18 year old, living in Minnesota. Country music is a huge part of my life, and graphic designs and visual arts are a hobby. I enjoy going to concert's, country obviously. I am a country boy, or a hick whatever you feel the need to call it. I chew just like every other true country man, I fish and hunt. I love the outdoors, as well as spending my time working on graphics and visual arts. I want to be a DNR officer when I am older, I am soon going to college to achieve that goal.
March 15, 2012
A video from Justin Moore after the World's Toughest Rodeo, at the Xcel Energy Center, in St. Paul, Minnesota!
March 14, 2012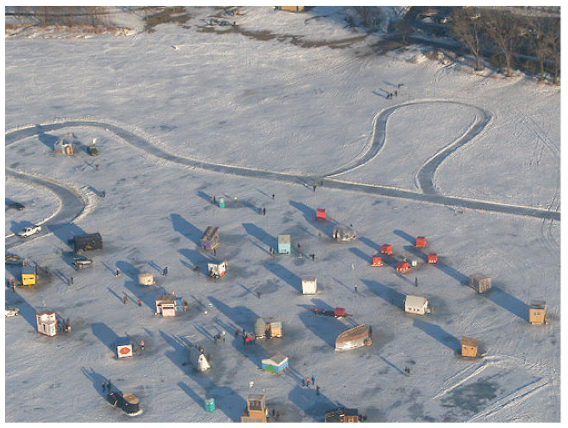 Home away from home, 2011-12 season for MN is now pretty much done for the year, soon enough I will be back on the frozen tundra of the lakes of Minnesota. I will be pounding fish and enjoying my life day by day.
March 12, 2012
Home sweet, home. No where better then Minnesota, land of 10,000 lakes and the most beautiful country in the world.